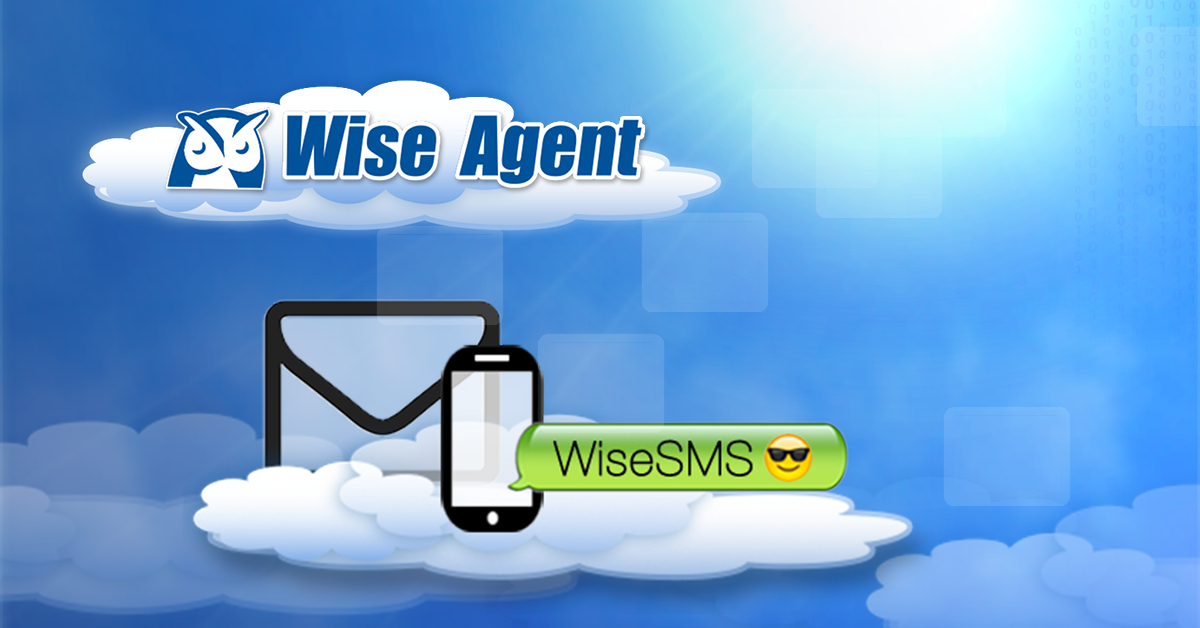 Improving communication between real estate professionals and their clients is one of our specialties. Think about it… How many emails have you left unopened? How many text messages are unopened?  In today's world, people open and view 100% of the texts messages they receive.  We are very excited to announce that you can now send text messages to your contacts from right within your Wise Agent CRM!
To set it up, you'll need to purchase a SMS phone number (which the text will appear to come from) and credits for individual texts. Here's how:
Click Welcome, then Integrations Menu
Find the Wise SMS section on the right side near the bottom
Click the Activate button
Follow the prompts, choose your number, and set up payment (it will be a monthly charge of $5)
Purchase credits to start texting.  Remember that outgoing texts cost one credit, and if they reply via text or phone, that will cost 2 credits.
Here's a tutorial to walk you through the setup:
You can send a text message to an individual contact, or you can set up an auto-response from the Lead Management Rules. Check out this video demonstration:
To create a text auto response:
Click Contacts, then Leads
Under "Rules for Leads" section, click "Add"
Select your Source and choose any other desired options
Click the "SMS Response" tab (make sure to select "yes" to turn the auto response feature on)
To send a text to a contact:
Click Contacts, then Contact List
Search for and click on the name of the contact you want to text
Under their photo (or silhouette if no photo), you will see an icon that looks like a cell phone. Click there
Compose your text and that's it!
This is just the beginning!  We will be adding more functionality to this awesome feature soon!