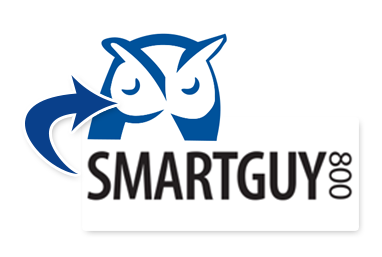 SmartGuy800.com, a leading virtual phone system for business professionals, is now integrated with Wise Agent CRM.  The integration with SmartGuy800 allows real estate agents the ability to advertise their lead-capturing 800 numbers anywhere, and have the lead details (including listing address called, marketing source that triggered the call, and caller's phone number) instantly populate the Wise Agent CRM member's back office.
Click the link below for the full press release:
Smartguy800 Announces Integration with Wise Agent
If you have any questions on how to set up follow-up programs for those leads, check out our training videos or contact our world-class customer service!