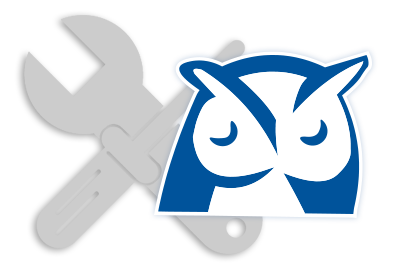 If you're using Wise Agent, buckle up because it is going to be a fun year! We are rolling out several major updates and integrations, as well as a ton of smaller features. Below are a few small changes you may have noticed went live in the last week or two:
Mobile – Just added full month view to your calendar on the mobile web app
Letters – Emailing letters is now even easier using the Action buttons on the Letter List
Transaction Checklist – Select a "parent checklist" to link multiple checklists together (e.g. dual agency or multiple offer situations)
Checklist – A source field has been added to the checklists to allow tracking the source of each transaction for the upcoming reports
Call List – Now when you complete a call, you can mark that call as completed to record that information for your reports that are coming soon.
Status –  A status drop-down field has been added to the contact summary page just under the image that will allow you to set the status of each lead / contact. This was added in preparation for the new dashboard and reports coming soon.
Several of these updates are in preparation for some exciting enhancements we know you'll really like; soon you'll have a variety of new valuable reporting tools included in your Wise Agent account.  This is just a glimpse of what's to come – stay tuned!