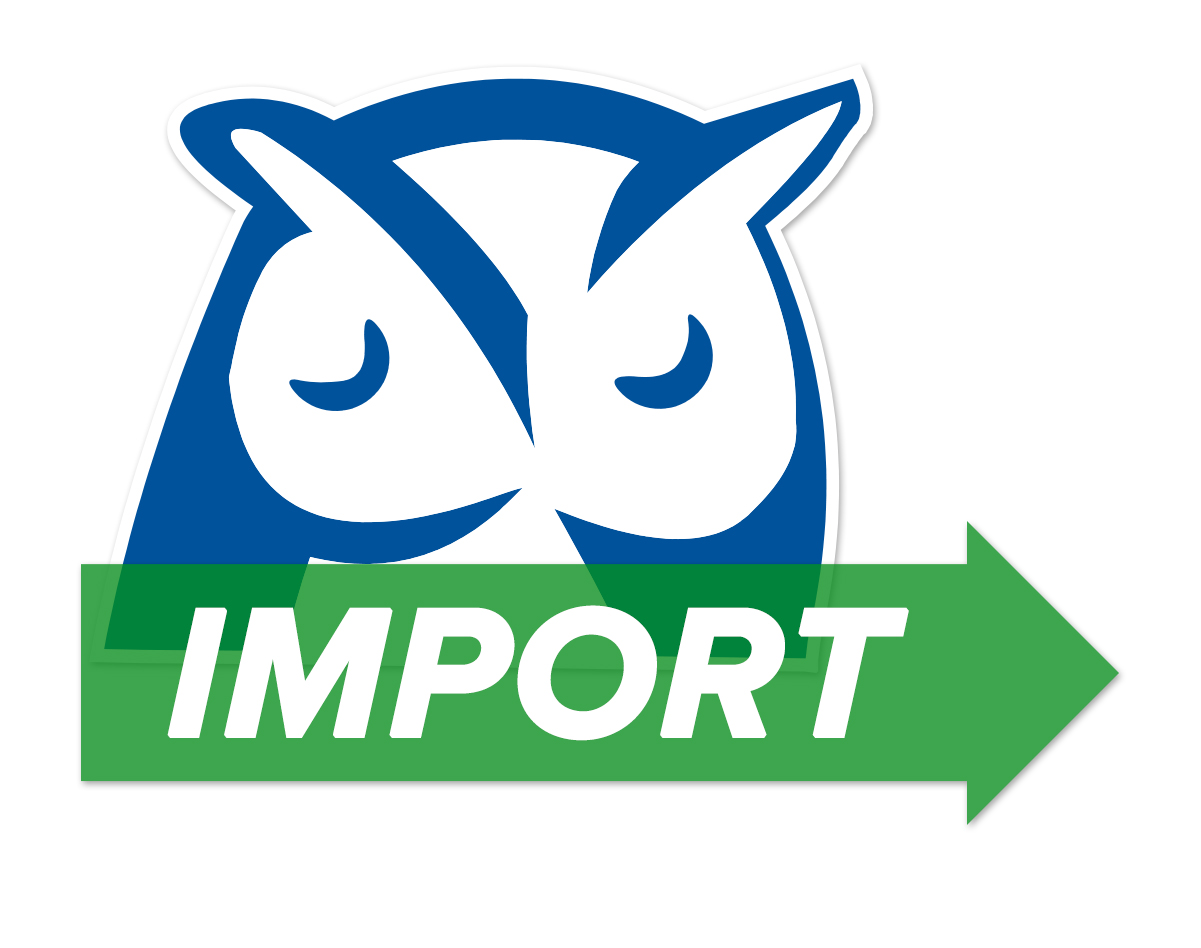 Consolidating your database is important.  Wise Agent's new Custom Import tool makes that process even easier! You can take any CSV and map it to the correct fields in Wise Agent.
To import your contacts, check out the video below or follow these steps:
Click Contacts, then Import Export
Under the green "Import" section, click "Custom"
Browse for / Choose the file and click Upload
The system will then read the column headings.  Those will appear under "Column" – choose the correct corresponding field under the "Options" heading.
At the top of the page, you will choose the "import method" – if you would like the system to only import new contacts, update existing, or allow duplicates.  You can also choose if you would like to import to a specific category or source. You can also assign it to a team member at this time.
Click "Import" and that's it!
There are many ways to get your contacts in one place when you're using Wise Agent CRM.
If you have any trouble, our support team is standing by 24/7!  Just hit the Contact Us button for a  fast and friendly response.