Relationship Management – it's what we do!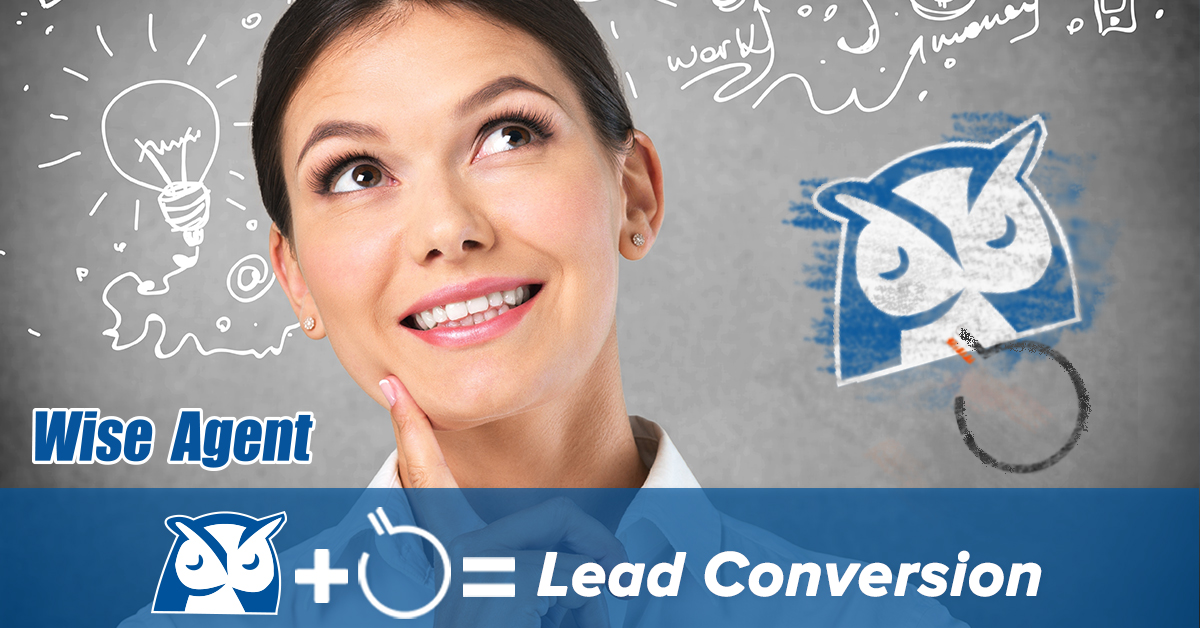 We're excited to announce our partnership with another awesome tool to add to your arsenal – BombBomb! Video emails are a great way to build relationships and will really set you apart.
With our new partner BombBomb, you can easily create and send personalized video emails to individuals or groups from right inside your Wise Agent account.
It's free to try!  Watch the video, or check out the step-by-step below.
Here's how to get started with BombBomb:
In Wise Agent, click Email, then BombBomb
Click the "Get BombBomb" button.  Follow the prompts to register your account.
Confirm your email address via the email that is sent from BombBomb
In Wise Agent, click the link that says "click here for your api key". Copy the api key in BombBomb, paste in the field in Wise Agent, and click Save.  That's it!

Now you're ready to start recording and sending your very own videos to your clients!  Here's a tutorial on the different ways you can do this within Wise Agent.
Happy recording!  We have received a ton of requests for this integration, so we know a lot of you were looking forward to this one. Contact our support team if you have any questions!