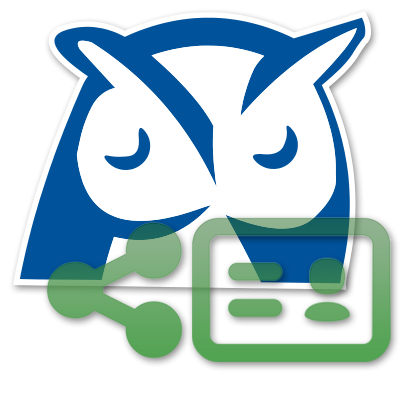 Your buyer just closed on their new house.  Now, they have asked if you know a good contractor for some remodeling they are planning.  You do!  Wise Agent makes it easy for you to send one contact's information to another.
Here's how:
Click Contacts, then Contact List
Find the contact whose information you want to send (the contractor, in the example above)
Check the box in front of their name
At the top of the page, click Actions, then "send vcard"
In the box that says "Enter name", type in a few letters of the name of the contact you want to send to (the buyer in the example above) – the system will run a search. Click on the contact's name once it appears.
Click Send, and that's it!
Here's a video tutorial to walk you through the steps:
You'll also find the "send vcard" option under Actions on the mobile web app.  Another example of how Wise Agent has been built on your suggestions! Keep 'em coming – contact our support team anytime!