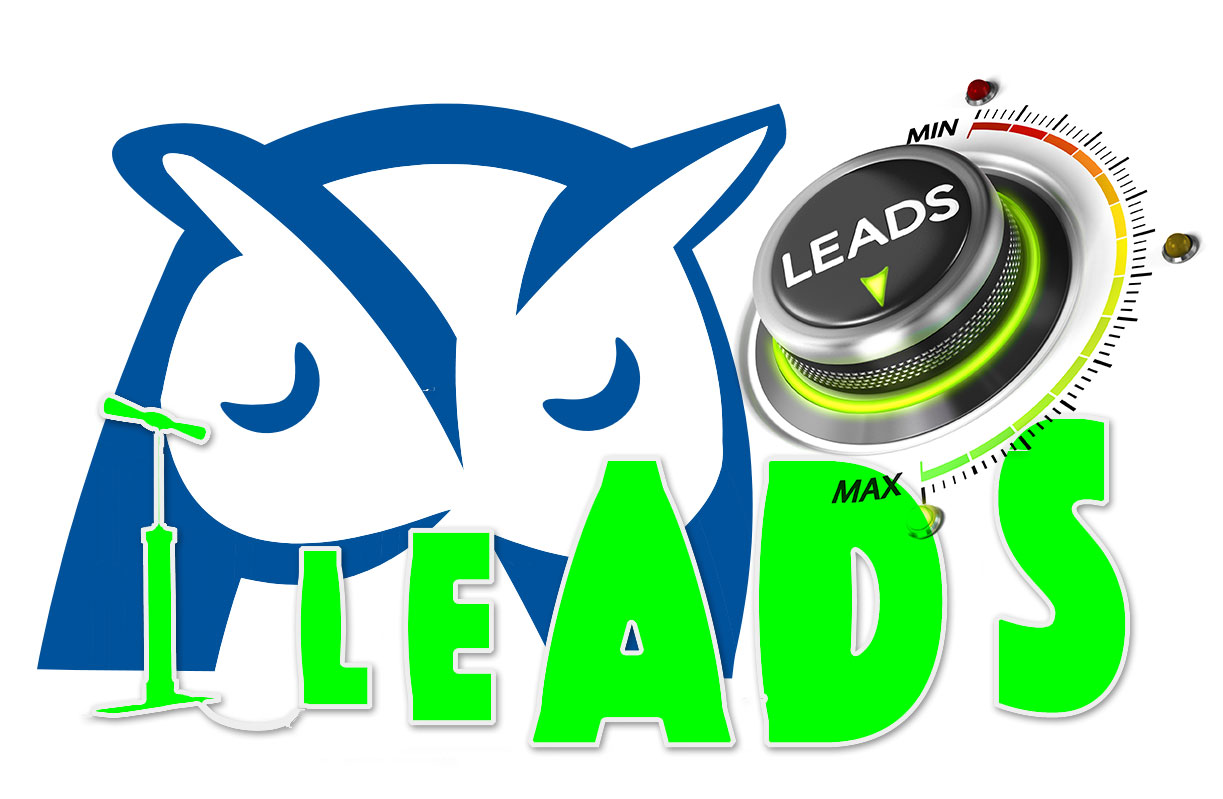 How valuable are the current internet leads you are purchasing? Would it make a difference if the leads had a full name, picture, and even interests and favorite sports teams listed when they come in? How about links to all of their social media?
Wise Agent is very excited to announce the release of our new lead enhancement system. Now as soon as your leads automatically drop into Wise Agent from any source, our lead system immediately scours the internet in search of any social media linked to the lead's primary email address.
Many times, the search will return full names, company, job title, photos, social profile links, and more. You may have paid for a partial lead, but because you are a Wise Agent member, we turn your partial lead into a full lead with this new technology. This makes it much easier for you to turn that lead into a relationship.
Check out this video demonstrating how it works
You can enhance any existing contact as well, from the Social Media tab at the bottom of the Contact Summary page.  You can enhance the first hundred contacts for free, and if you want to enhance more you must purchase more credits.  The more you buy, the cheaper they are!
Let us know if you have any questions! We are here for you, all day every day!